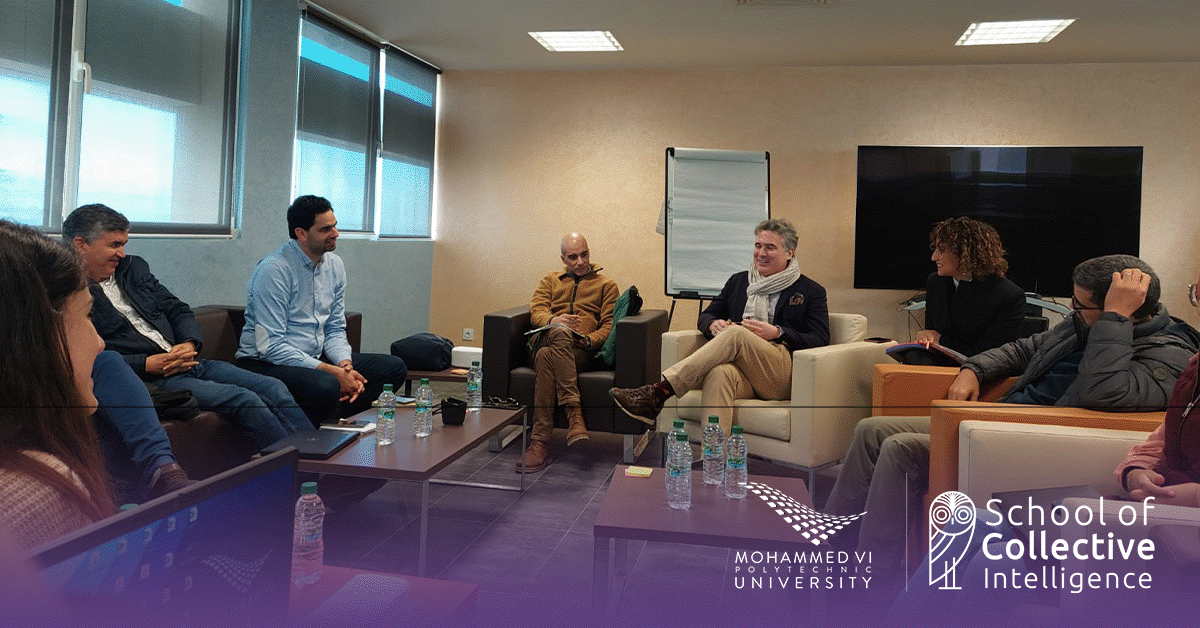 Today SCI was proud to join the OCP team in Safi to launch the first "Collective Intelligence circles" at an OCP industrial site. The CI Circles will create an opportunity for collaborative problem-solving and continual learning using the latest methods of collective intelligence: problem deconstruction, creativity, and inspirational storytelling.
The CI circles are part of a problem-solving approach initiated by SCI to assist public and private organizations in their transformations.
At OCP's Safi site, the Collective Intelligence circles will help OCP employees become facilitators of collective intelligence, leading problem-solving activities with their colleagues and becoming ambassadors of shared leadership in their workplace.