The School of Collective Intelligence
Advancing knowledge and tools for a collaborative society
What is Collective Intelligence ?
The ability of groups to outperform individuals in learning, decision-making, problem-solving, prediction, and other cognitive skills.
Collective Intelligence is the science of better human collaboration.
The School of Collective Intelligence, part of UM6P's Business and Management Pole, is committed to addressing the most complex challenges facing society.
Founded in June 2019, we created the world's first accredited Masters in Collective Intelligence, launched three research laboratories, and accompanied partners such as the Obama Foundation and Facebook as well as leading companies in Morocco.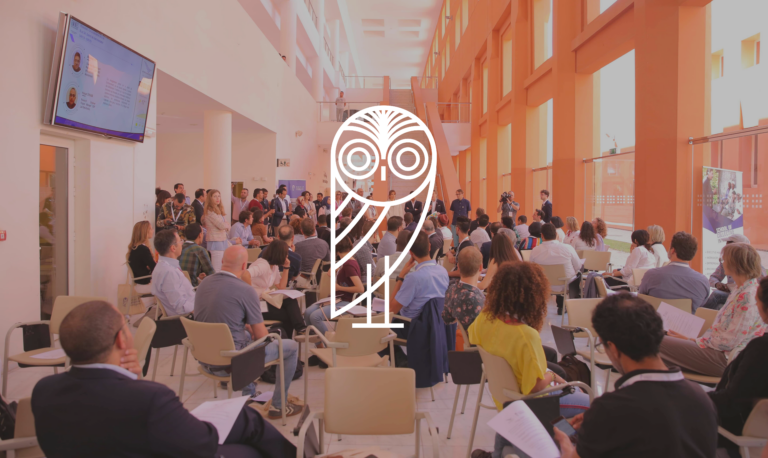 Lot 660, Hay Moulay Rachid, Ben Guerir 43150, Morocco
Give us a ring or send us a mail
+(212) 525-073100
ci@um6p.ma
Mon – Fri, 9:00-18:00