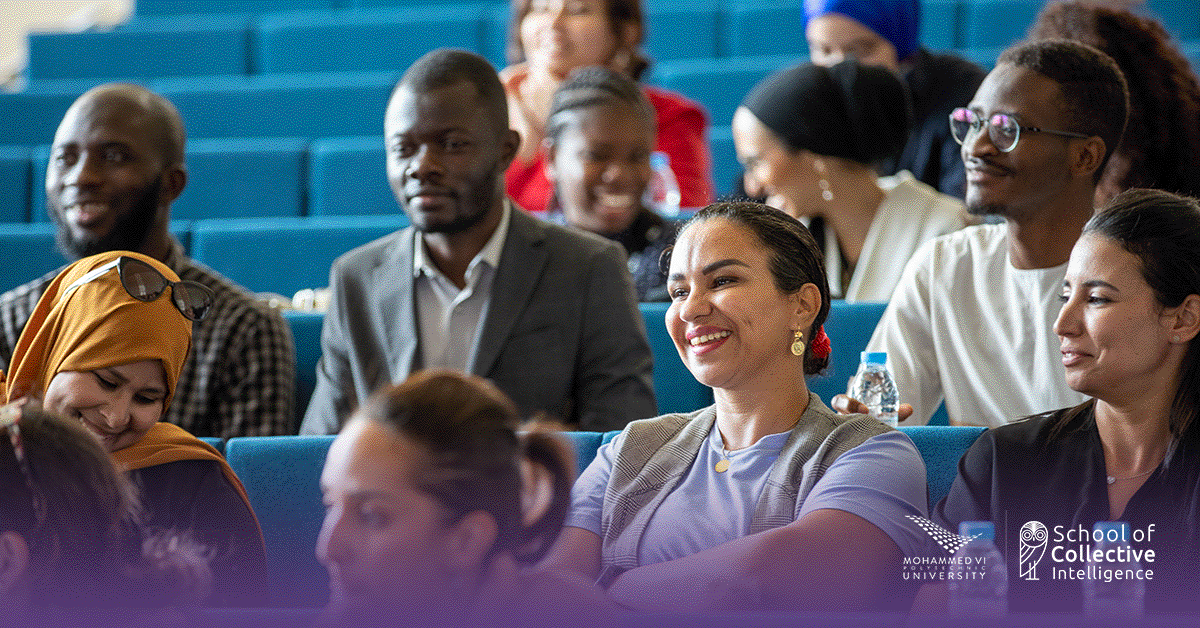 The School of Collective Intelligence proudly hosted its highly anticipated Alumni Day on the memorable date of May 20th, 2023. This exclusive gathering served as a catalyst for our esteemed alumni community, igniting a day brimming with collaborative brainstorming, innovative ideation, and strategic planning.
With a shared vision to advance the field of collective intelligence, this momentous event provided a unique platform for alumni to synergize their collective wisdom and expertise. Together, they contemplated future collaborative projects, delved into cutting-edge research endeavors, and explored transformative community initiatives.
The Alumni Day served as a powerful testament to the unwavering commitment of our alumni to shape the future of collective intelligence, leaving an indelible mark on the trajectory of this dynamic and evolving field.